Our products and services
Public Administration

Universities, Fire Brigade, Coast Guard, Navy, research institutes, private companies with public participation, those are all the organizations with which we collaborate on projects with high added value.
Oil&Gas

Our group is in the Oil & Gas sector for about thirty years, cooperating with the most important existing oil companies.
We effectively provide a tailor-made service that is a synthesis between the applied technology and the sector skills possessed.
Aero-port sector

Technological development and the growing sensitivity of operators towards safety and efficiency issues make this market expanding through an increase in automation that can guarantee compliance with ever higher standards of service provision.
Control provides experience, management skills and specialized collaborators to face complex projects that deal with safety and process automation
Building automation, telecommunications and construction sectors are just some examples of how wide the 2B Control offer can be. Through the development of SW platforms and the use of state-of-the-art sensors and tools, we collaborate with our customers and suppliers by creating projects that improve efficiency in the activities of end users.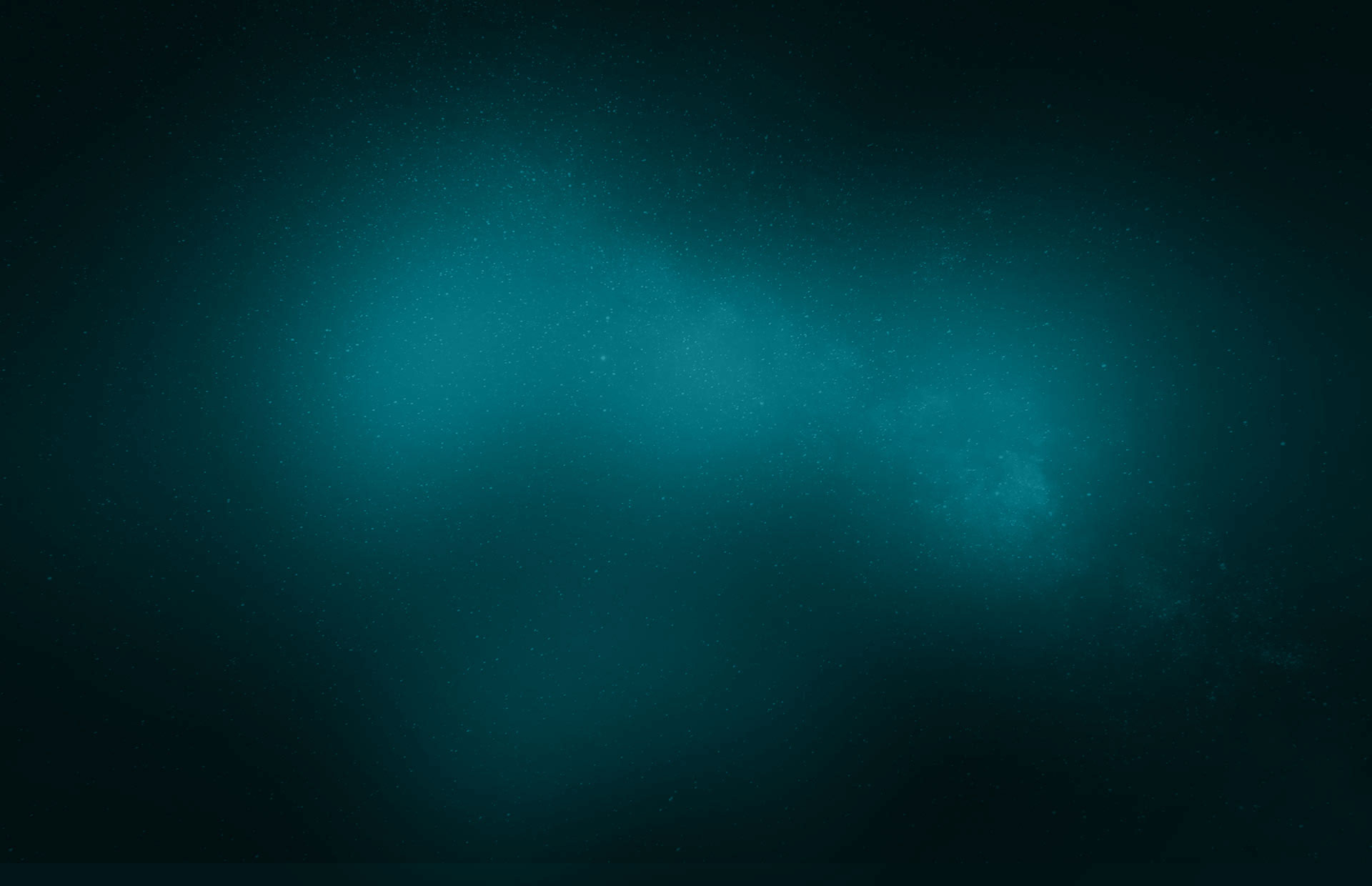 2BCONTROL world network

El Ghazala
Tunisia

Tripoli
Libia

Bologna
Italy

Amsterdam
Netherlands

Moskow
Russia

Almaty
Kazakhstan

Baku
Azerbaijan
Via Prati, 1/1 40069 Località Ponte Ronca Zola Predosa (BO)
Veembroederhof 281, 1019 HD Amsterdam, Paesi Bassi
Résidence Rihab 4, Rue Assad Ibn El Fourat, Cité La Gazelle, Raoued, Gouvernorat de l'Ariana, Tunisia
90A, Nizami Street, Landmark 2, 3rd Floor AZ1010, Baku, Azerbaijan
Furmanova Street Almaty
Our partners and collaborators

These are just some of our collaborators; find out more details about them and the products distributed by 2B Control in the dedicated section. ⇒
To get more info on our products and services: